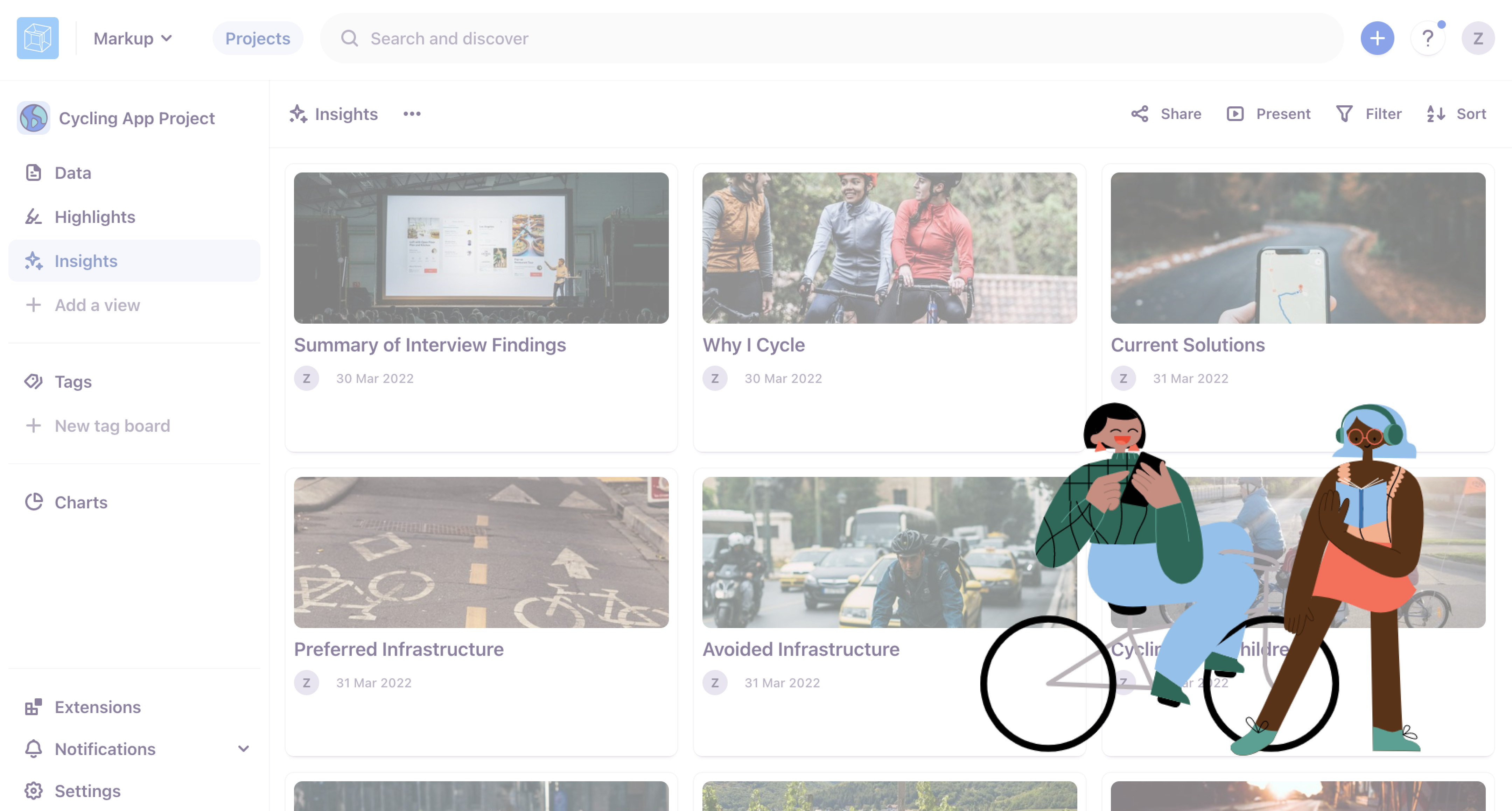 Dovetail has helped us keep our user research organized and accessible while working on the Cycling Guide app.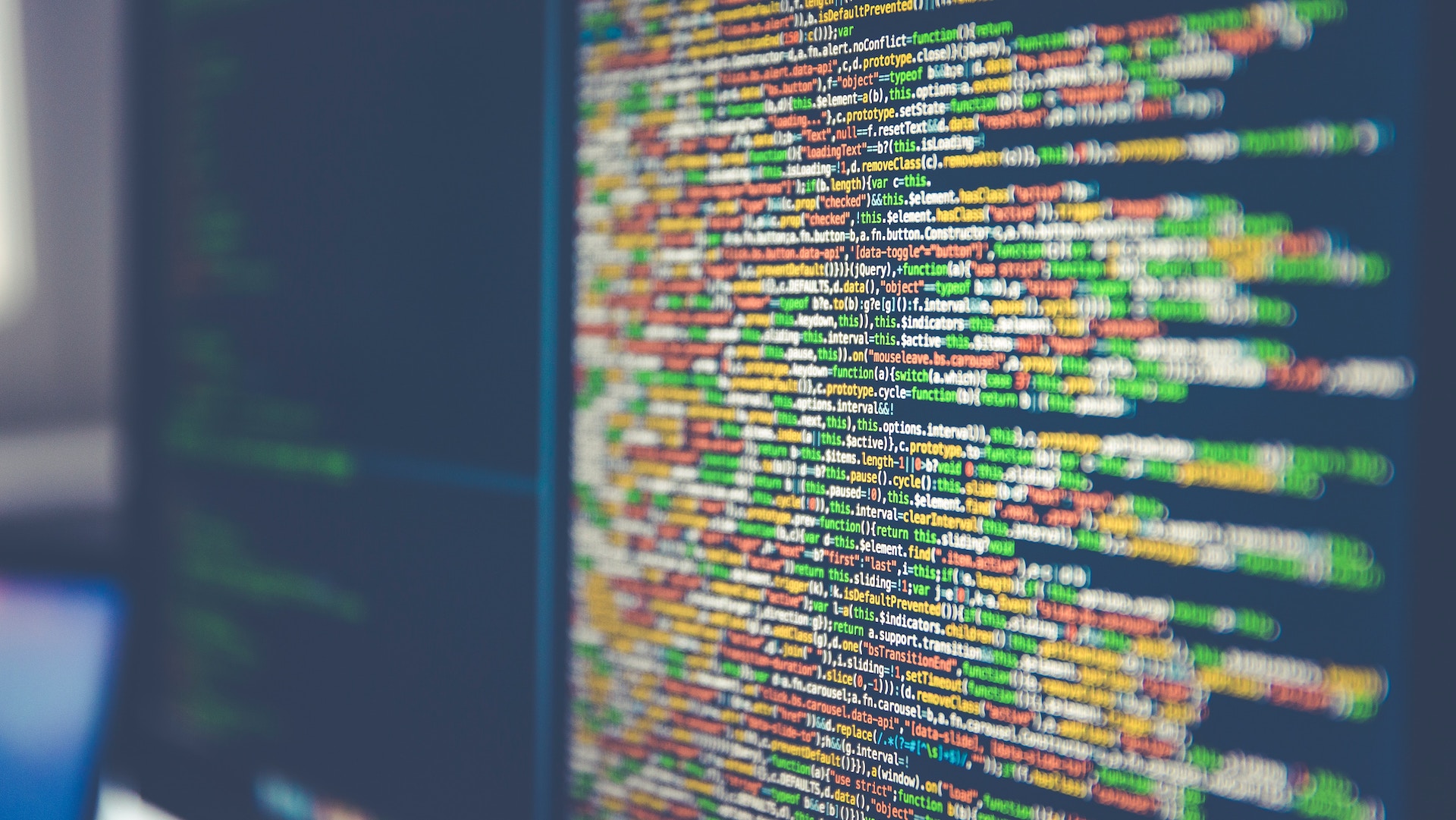 A step-by-step guide for frontend developers on how to migrate to using the Composition API and ease the future transition to Vue 3.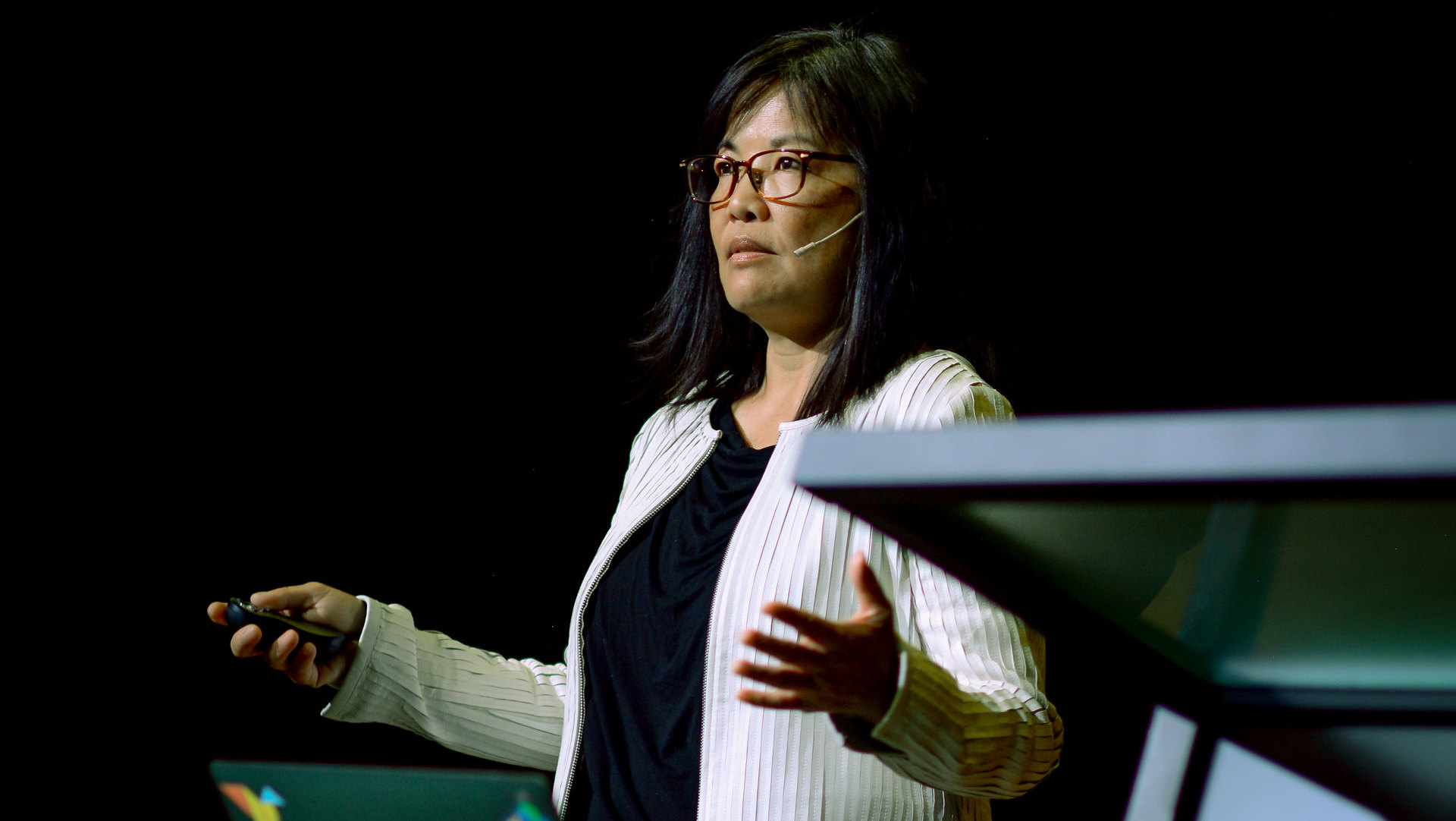 How do hiring managers use a UX portfolio and how do they think you should approach it? We asked 3 UX leaders and here's what they said.