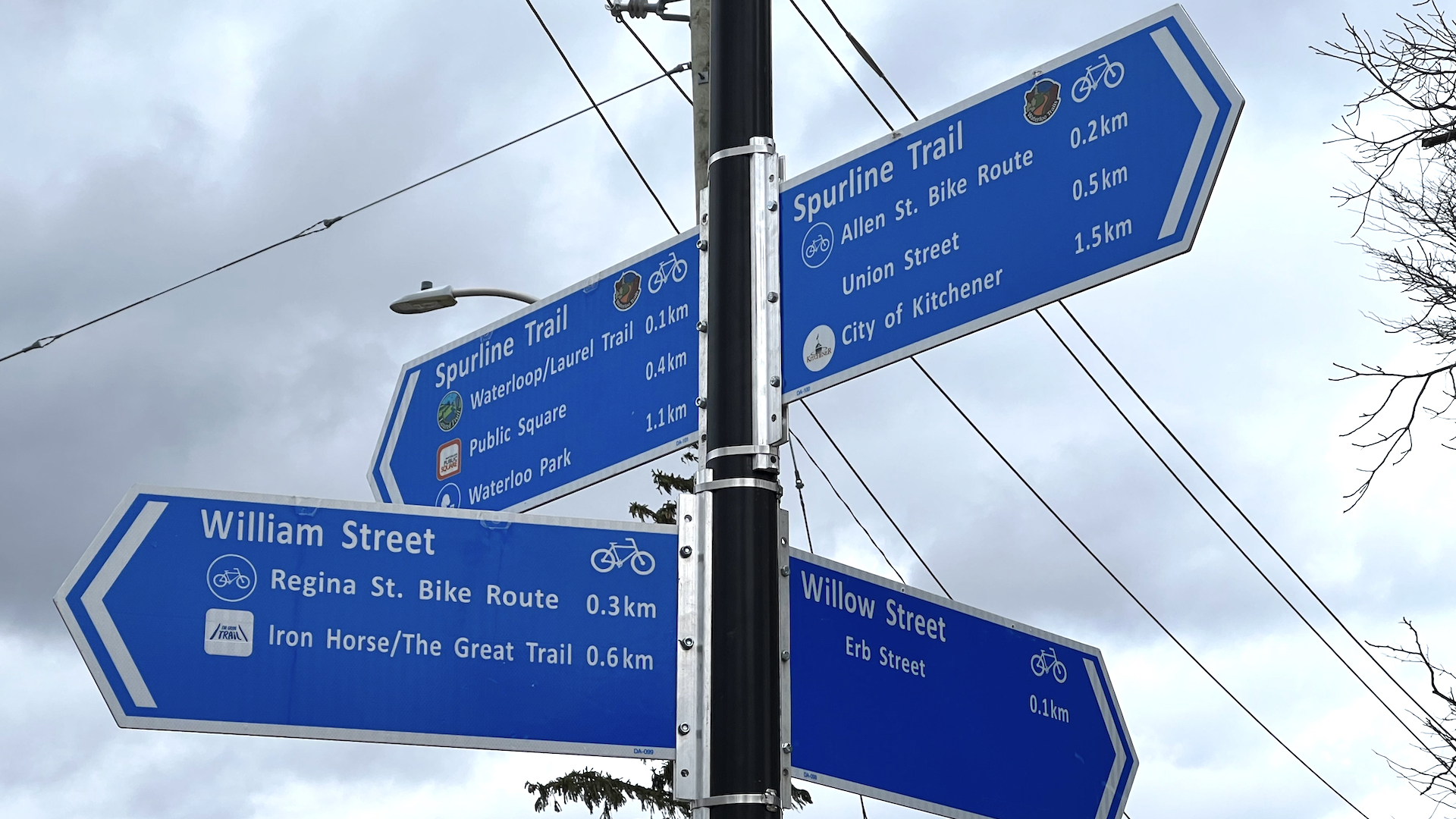 When Zeitspace and CycleWR set out to create Cycling Guide, an early task was to work out how to distort the world to better reflect a cyclist's reality.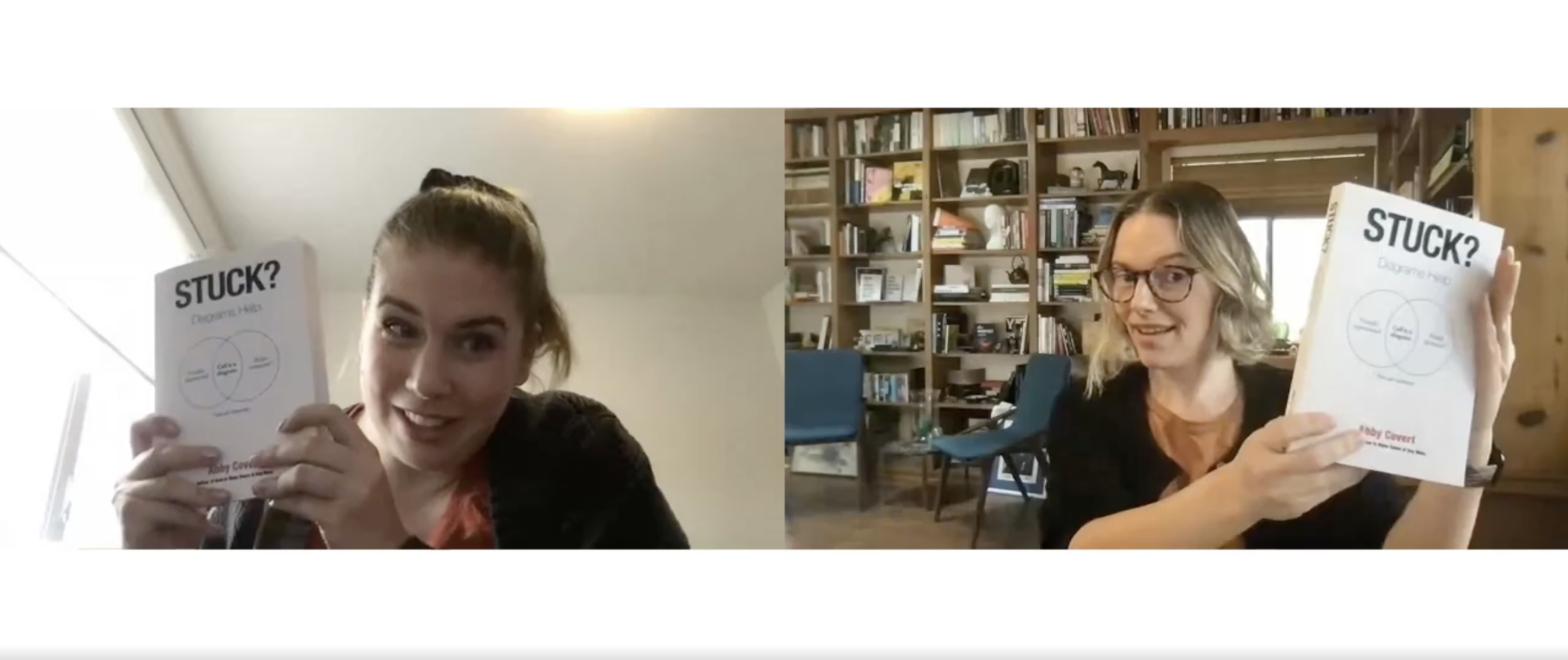 Author Abby Covert joined October's uxWaterloo for a fireside chat about her new book "STUCK? Diagrams Help."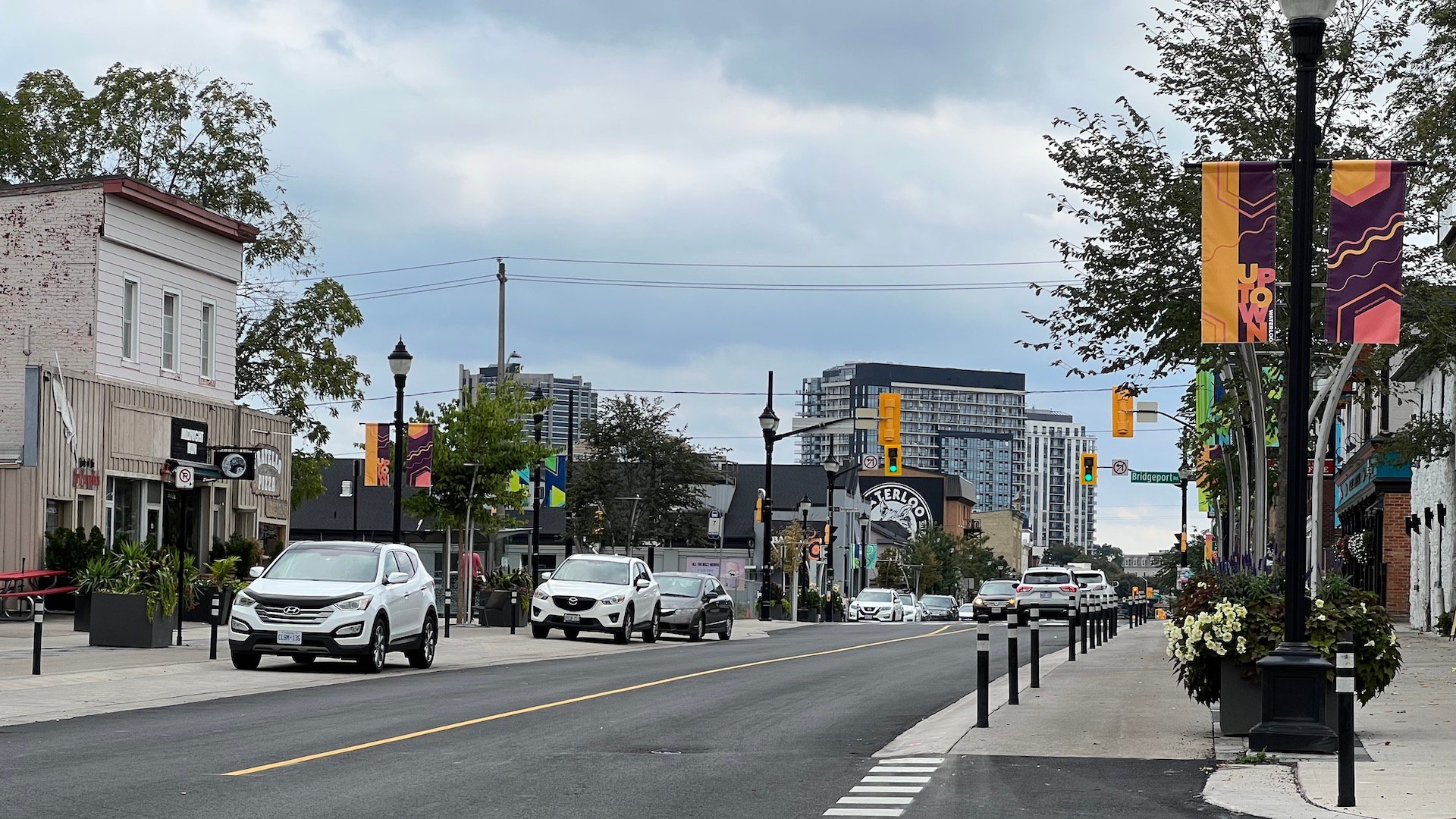 Testing by people using Cycling Guide has been a great success, especially in revealing issues in its routes. We use their feedback to improve the routes.