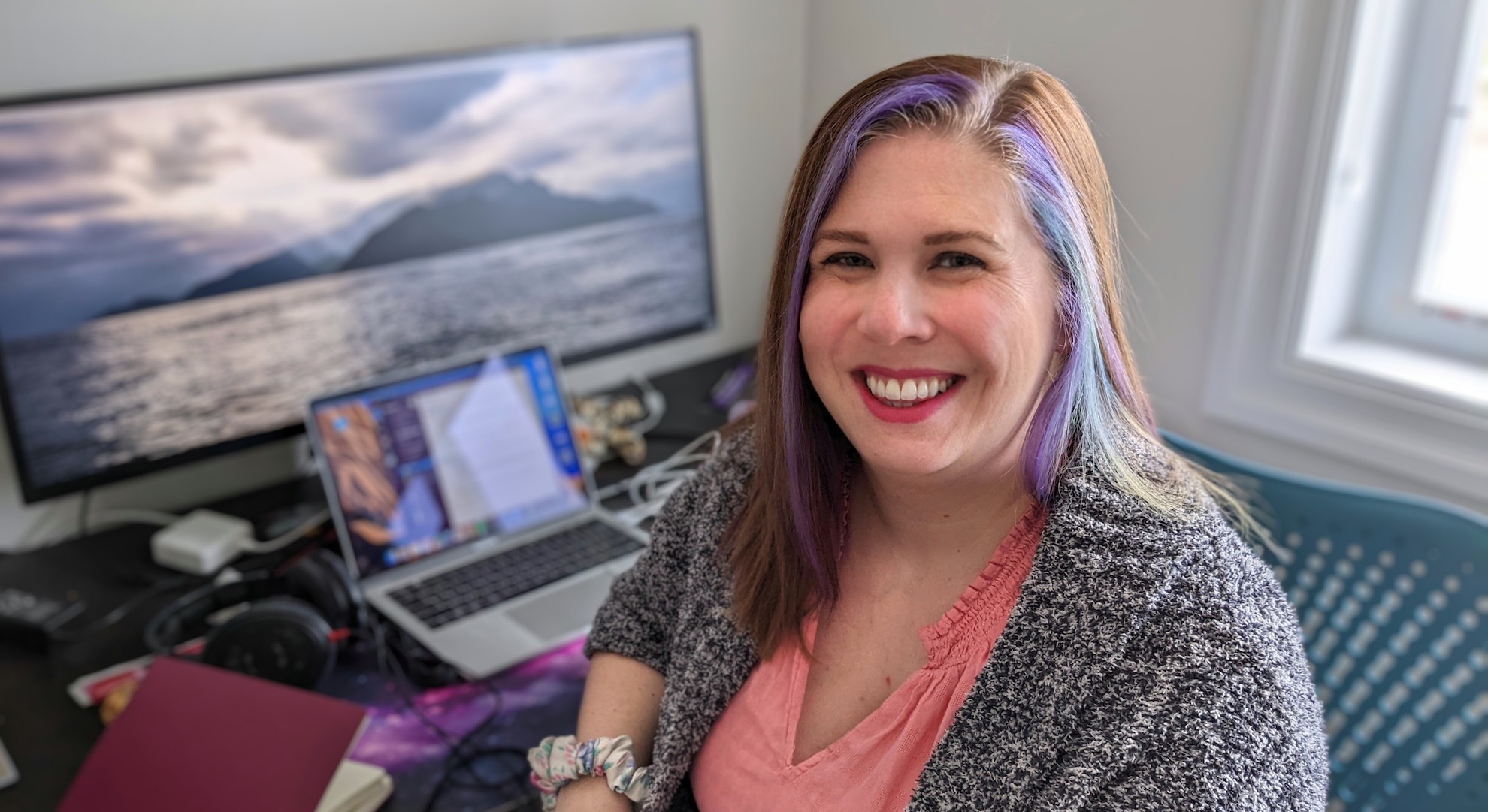 Zeitspace UX designer Megan Pollock on how working remotely has given her a new appreciation for meetings, and more.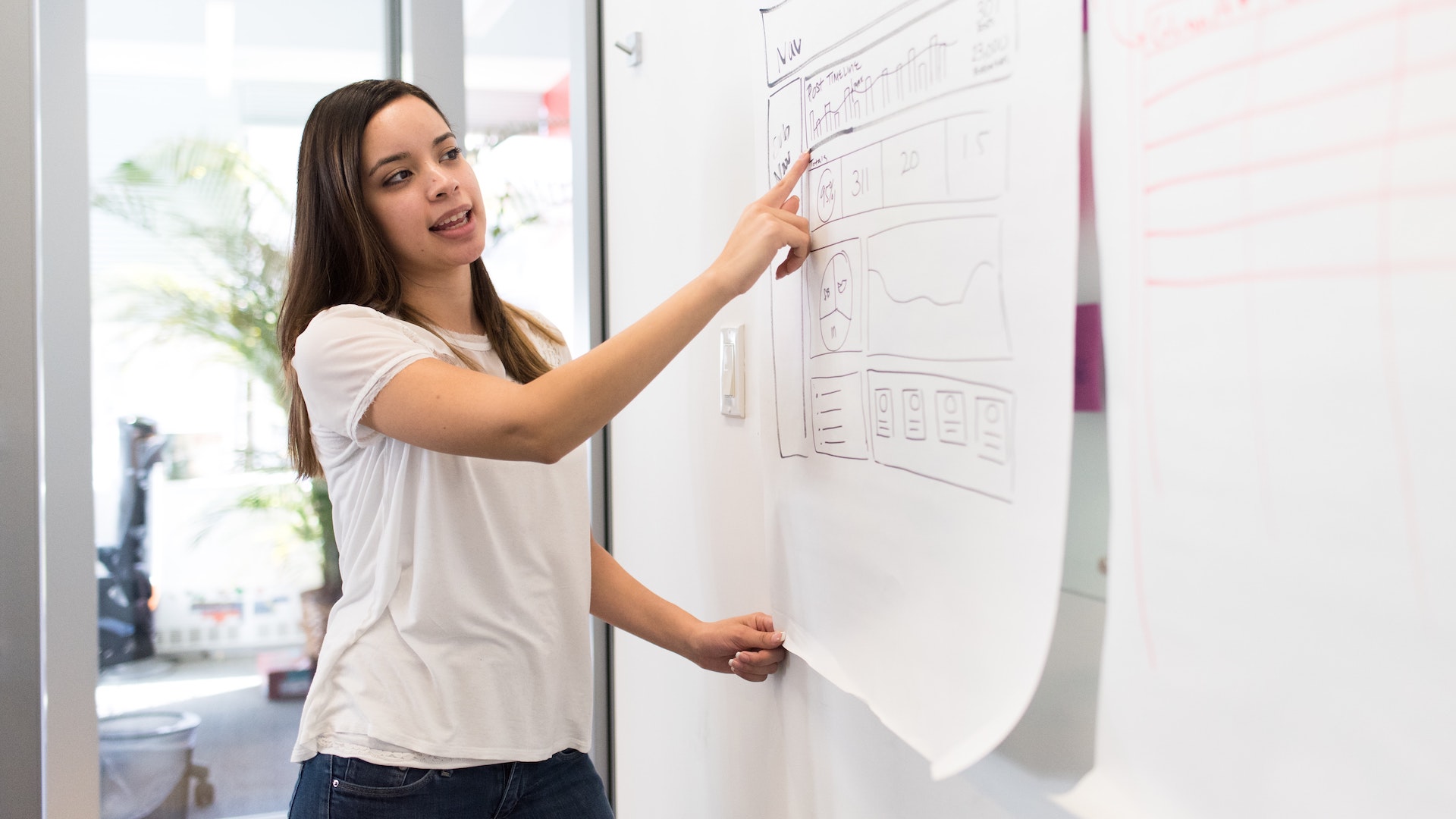 At ProductTank Waterloo and Pittsburgh, Christine Itwaru, head of product operations at Pendo, talked about how to get the most from your product ops team.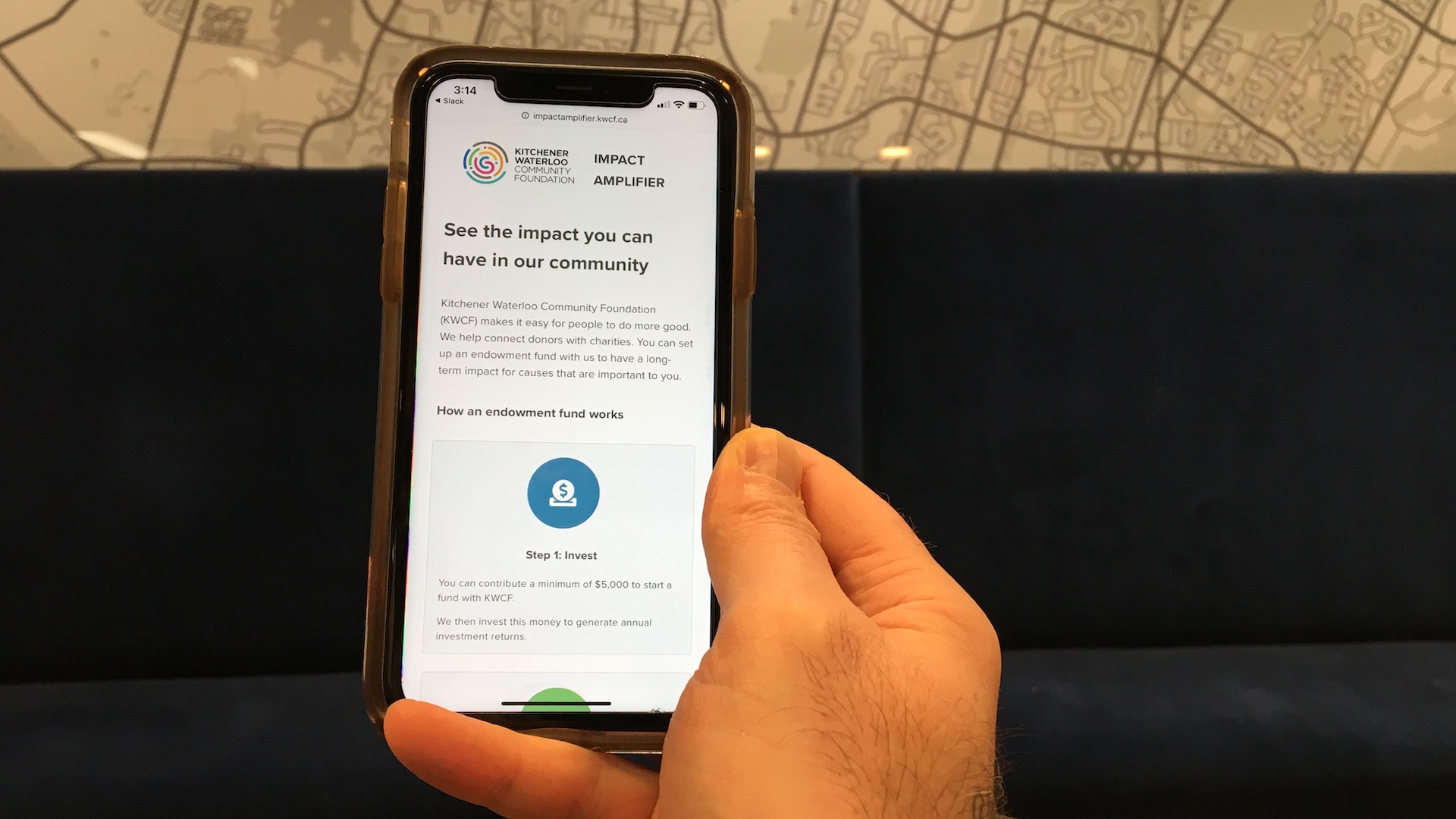 Kitchener Waterloo Community Foundation (KWCF) relaunched the Impact Amplifier app that shows would-be donors how far their dollars go in the community.