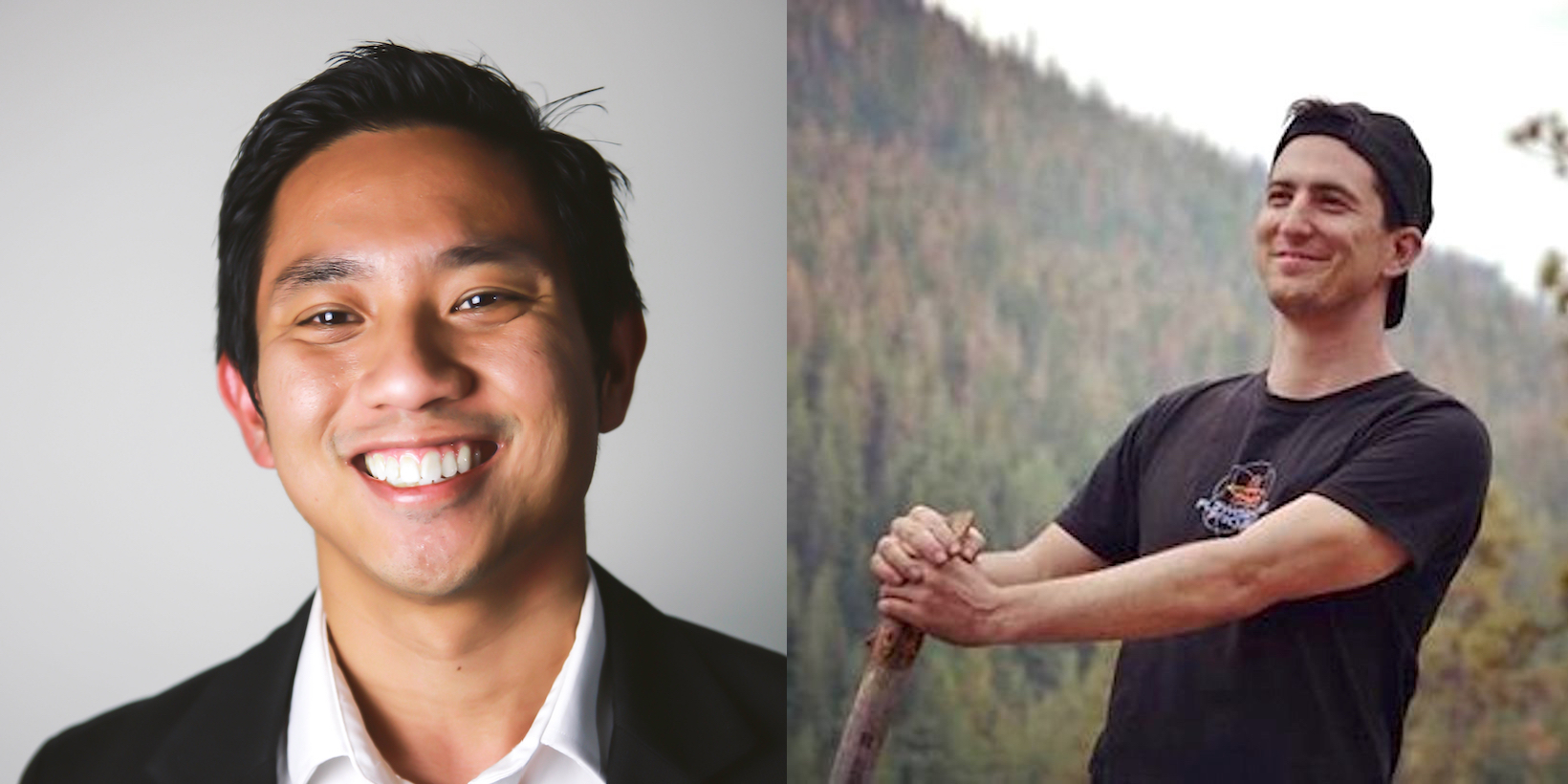 Ahead of his Zeitspace Session, Wyze's Mark Tan talks about why product managers should focus on community-driven product development.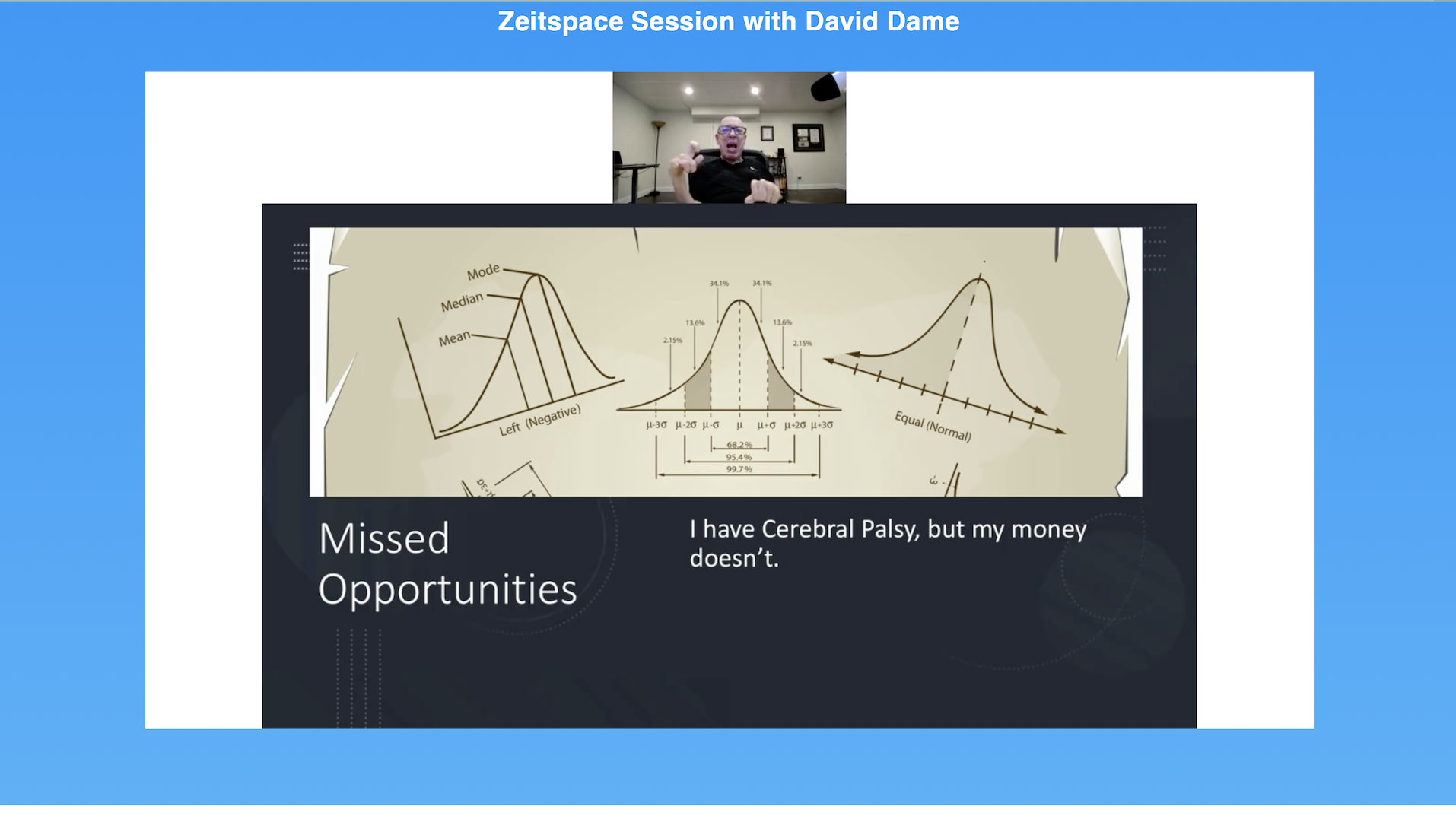 When it comes to innovation, look at where mismatches are happening — often with people with disabilities who have to work around inaccessible products.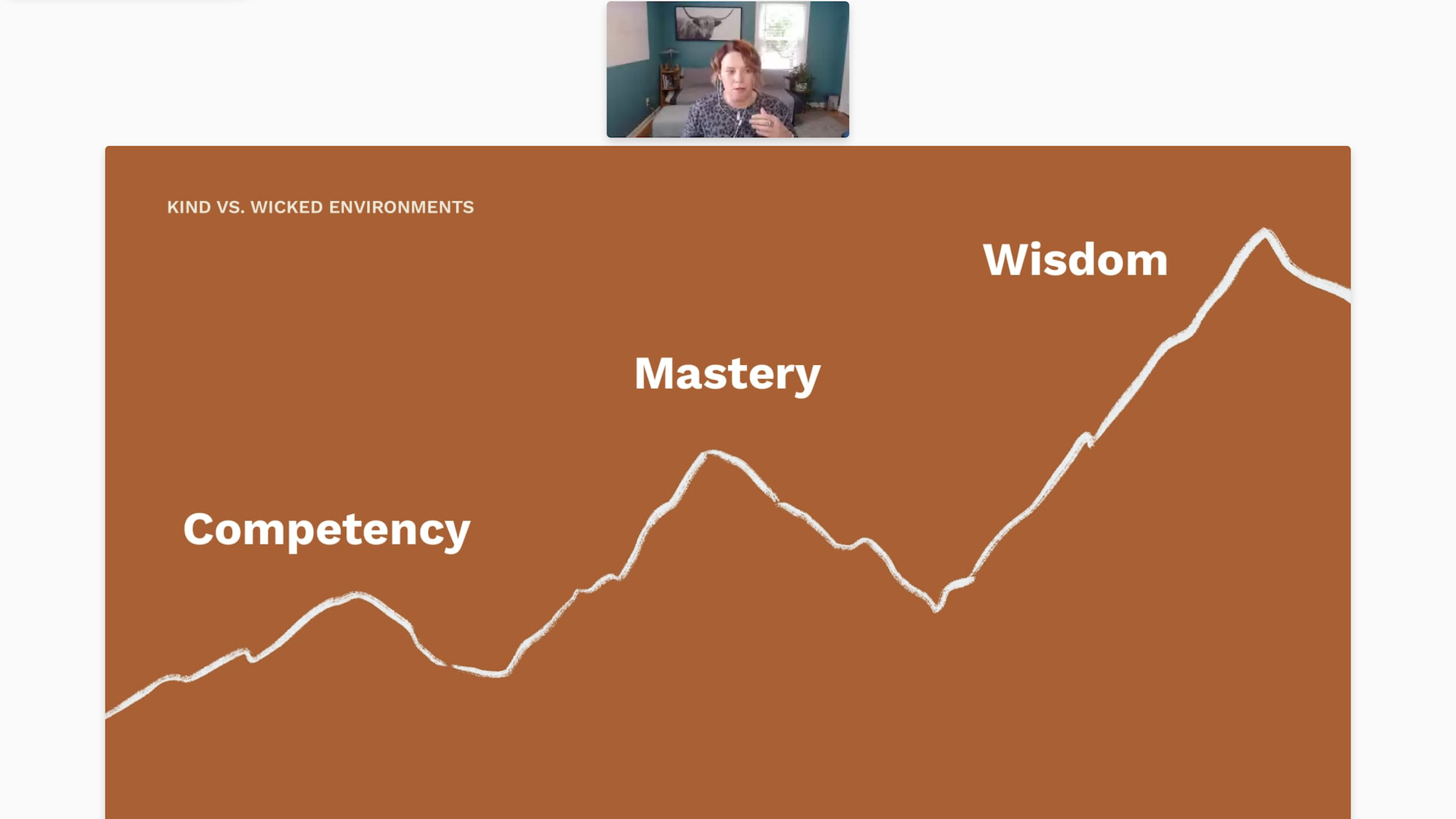 UX designers train for one environment and work in another. UX designer Karen VanHouten talks about how to go from barely surviving to thriving.