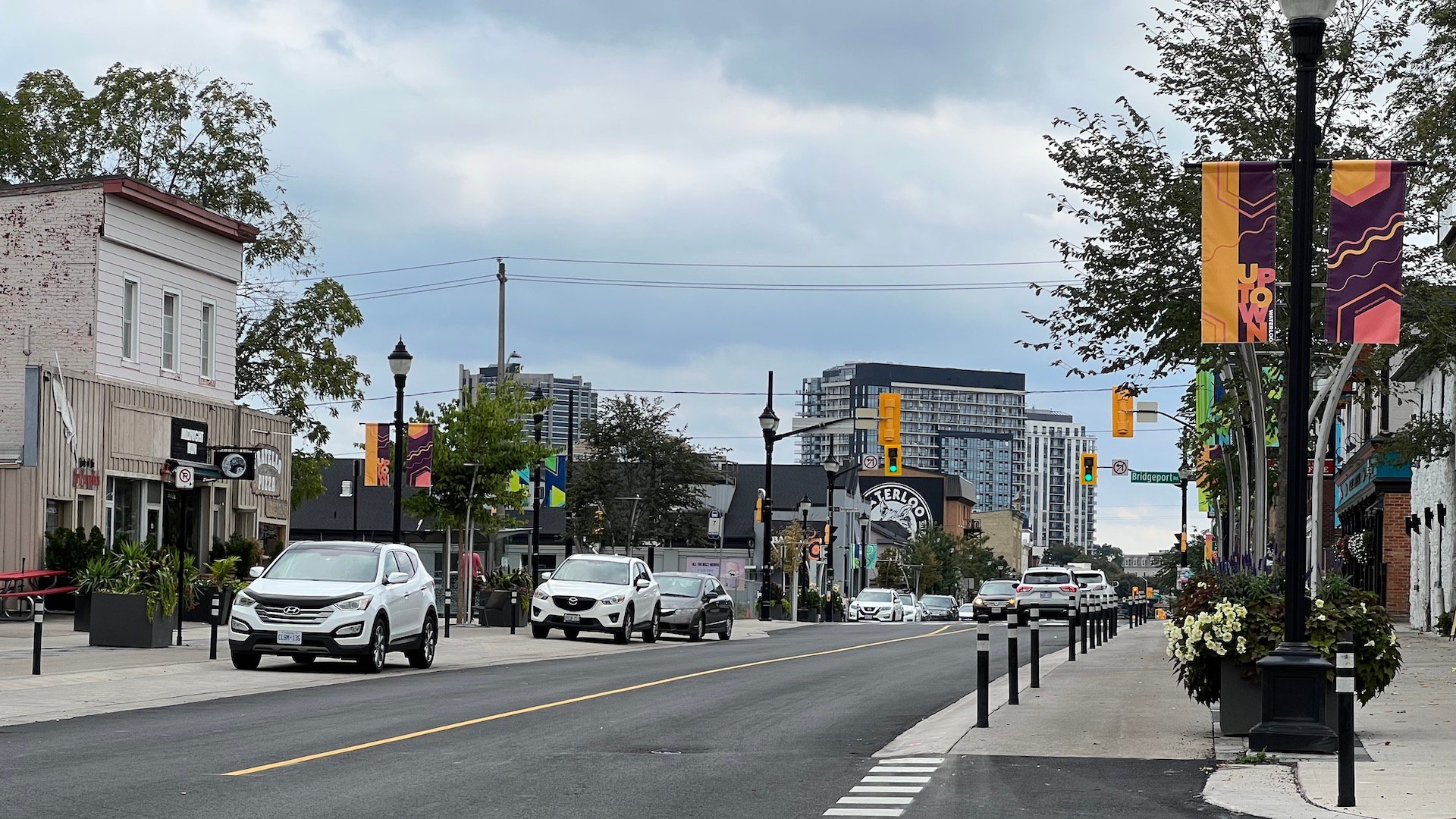 Testing by people using Cycling Guide has been a great success, especially in revealing issues in its routes. We use their feedback to improve the routes.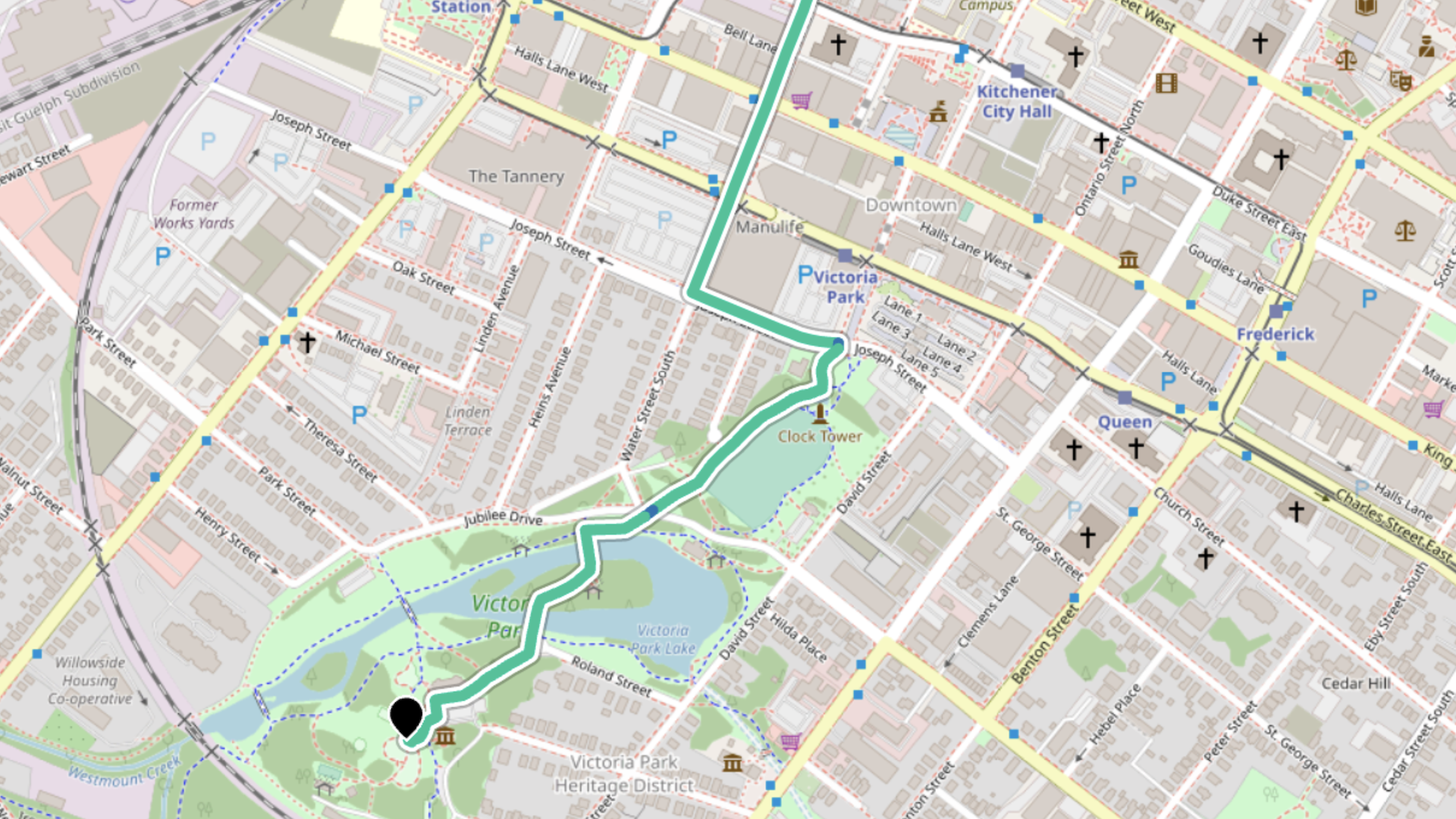 Cycling Guide uses OpenStreetMap, which provides map data for thousands of websites, mobile apps, and hardware devices.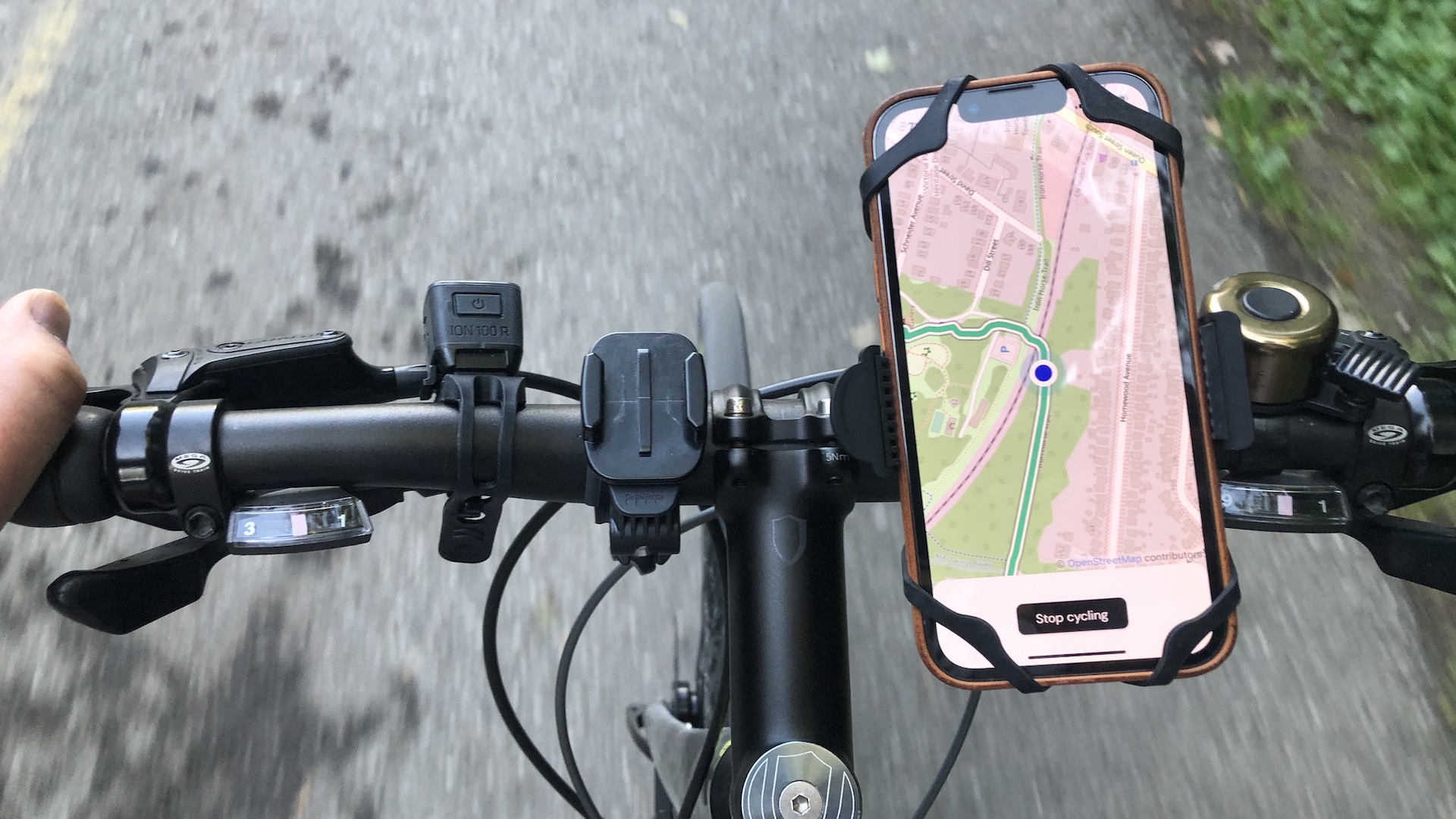 After an extended period of internal testing, we've put Cycling Guide in the hands of several experienced cyclists to see how well it works for them.