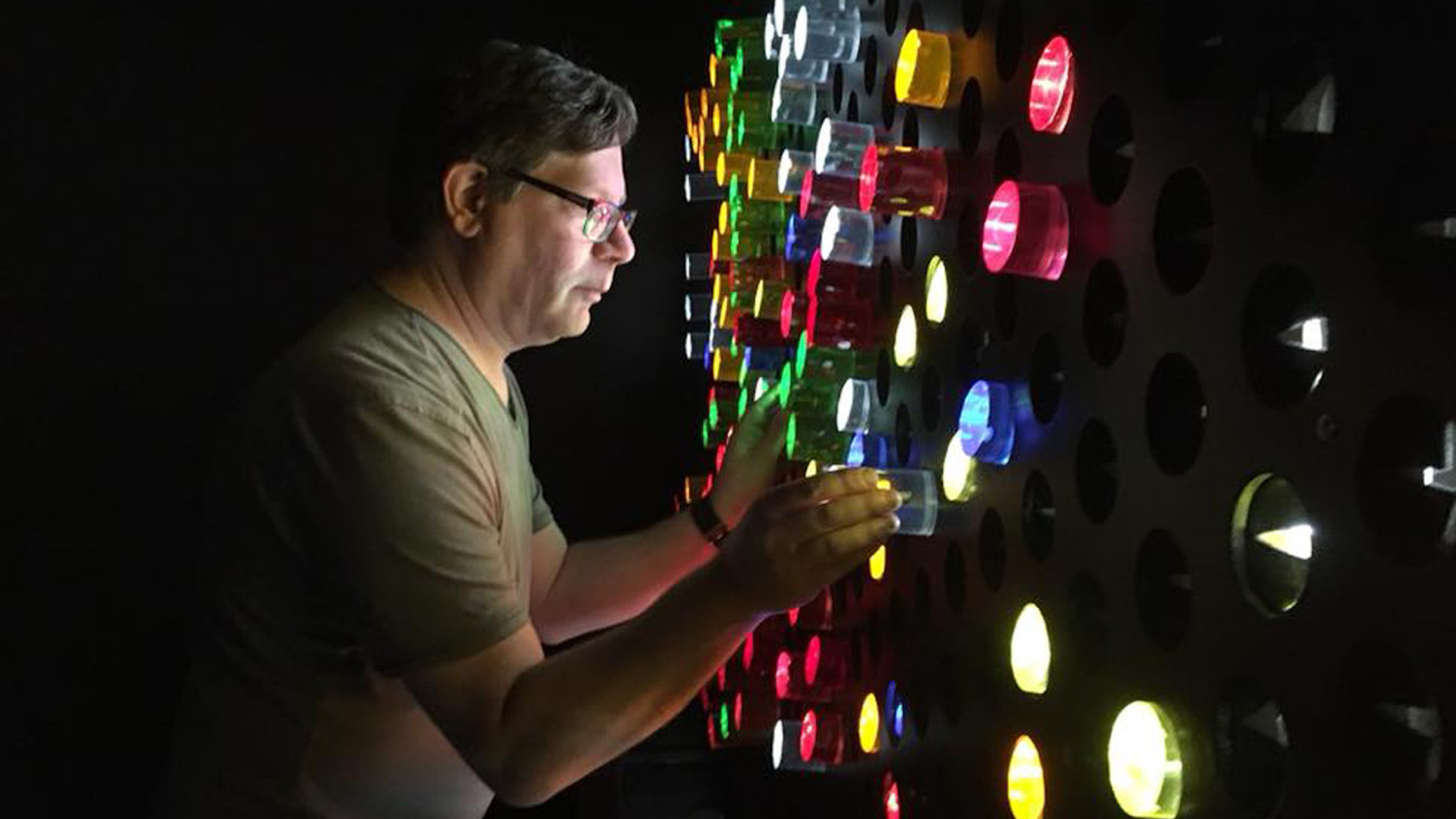 We're kicking off a series looking at how UX researchers and designers have adapted their work nearly two years into the pandemic.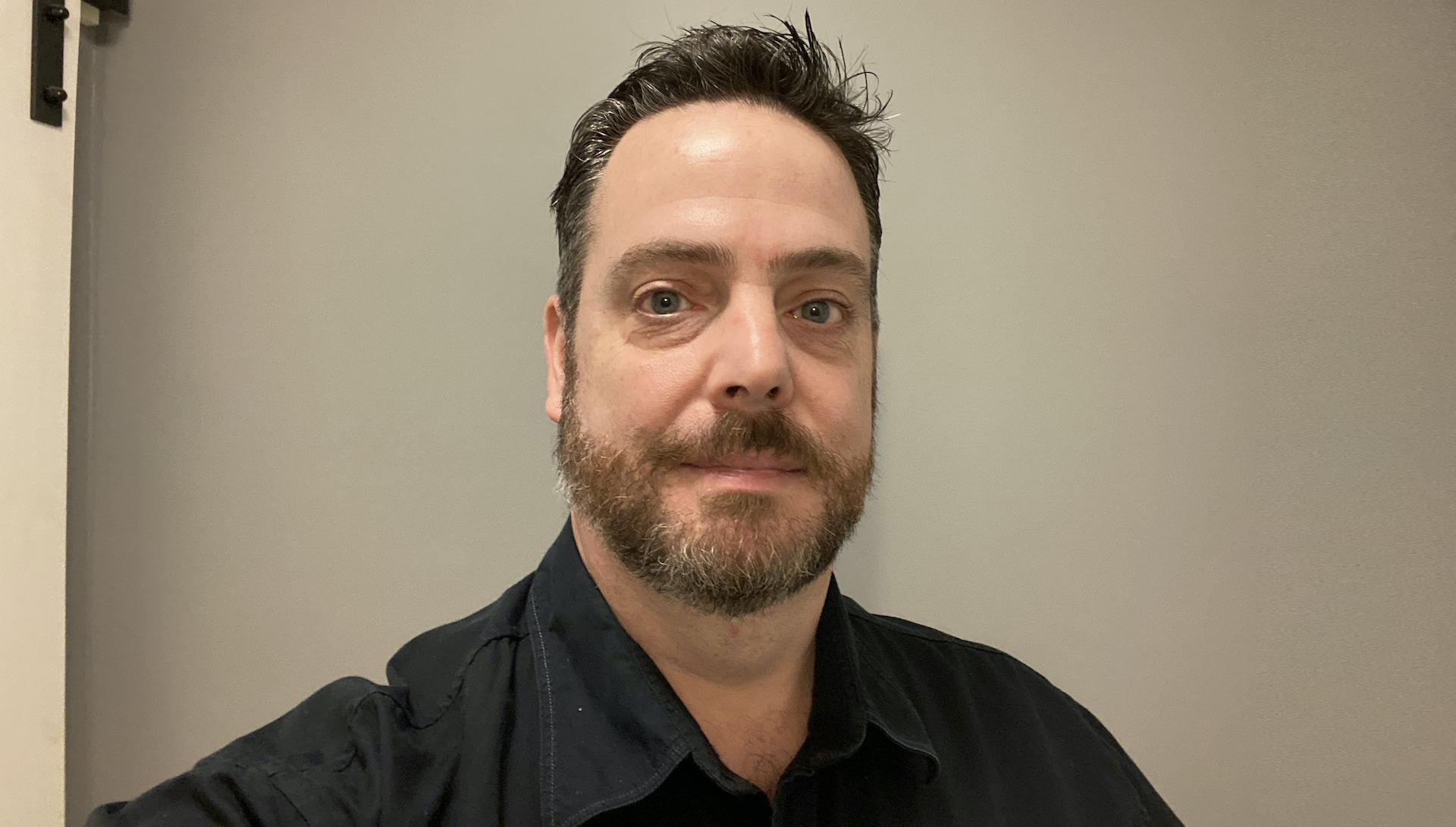 Mike Dwyer has joined us as an engineering lead and we couldn't be more thrilled.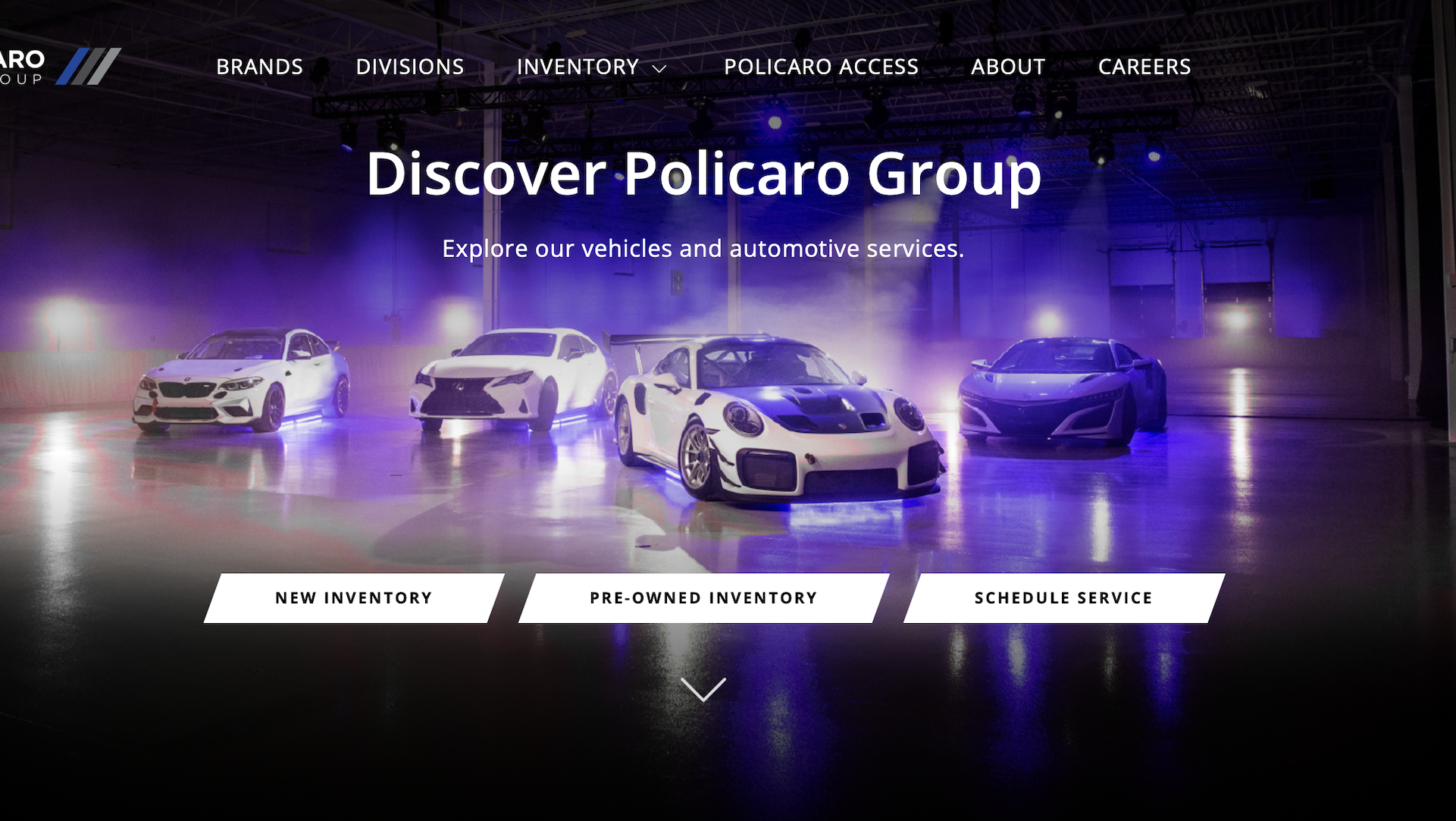 Zeitspace captured what Policaro envisioned and brought a new inventory platform to life with expert software development and user experience design.