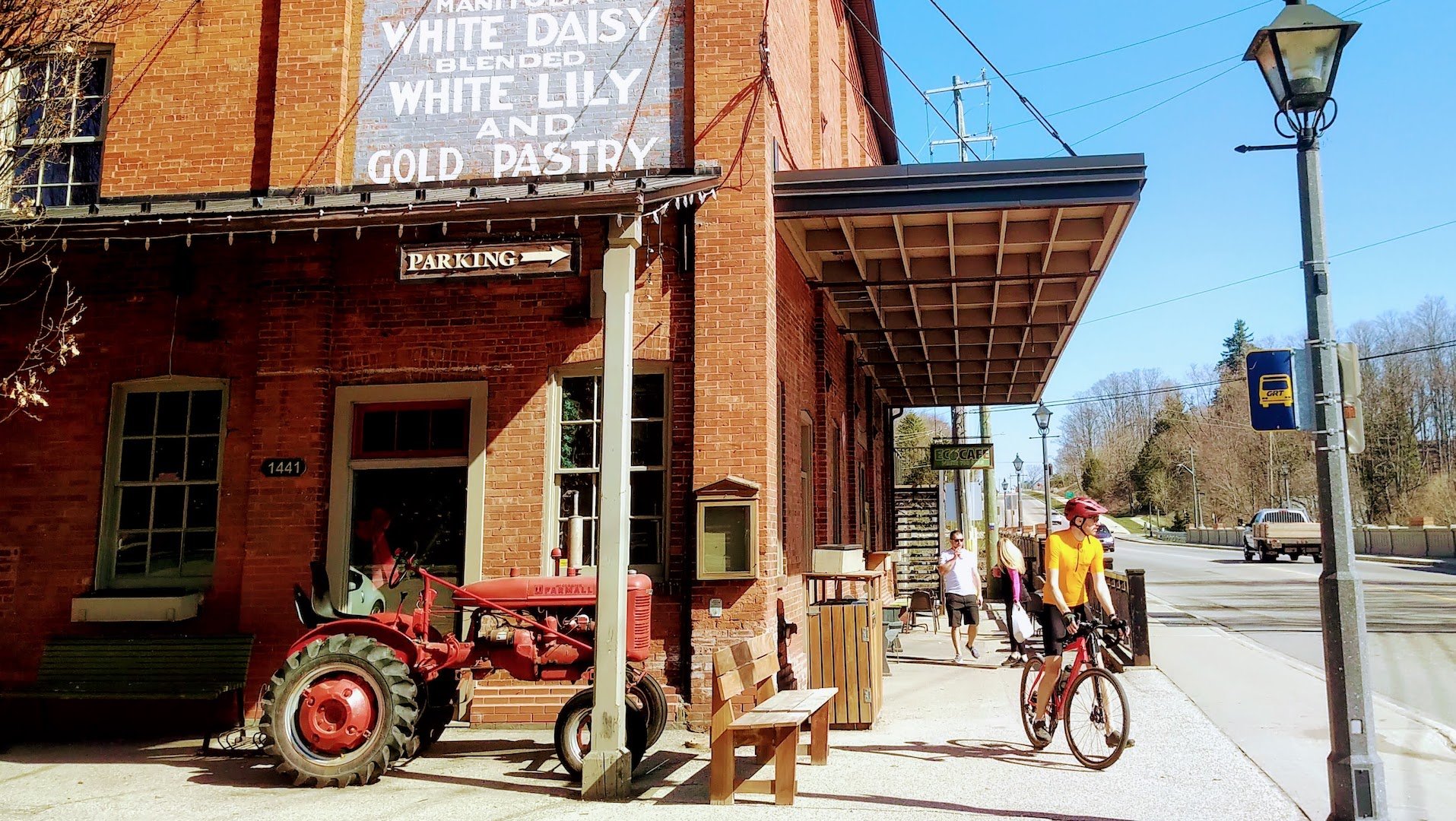 Cycling tourism has huge potential in Waterloo Region, but only if people can find routes that work for them.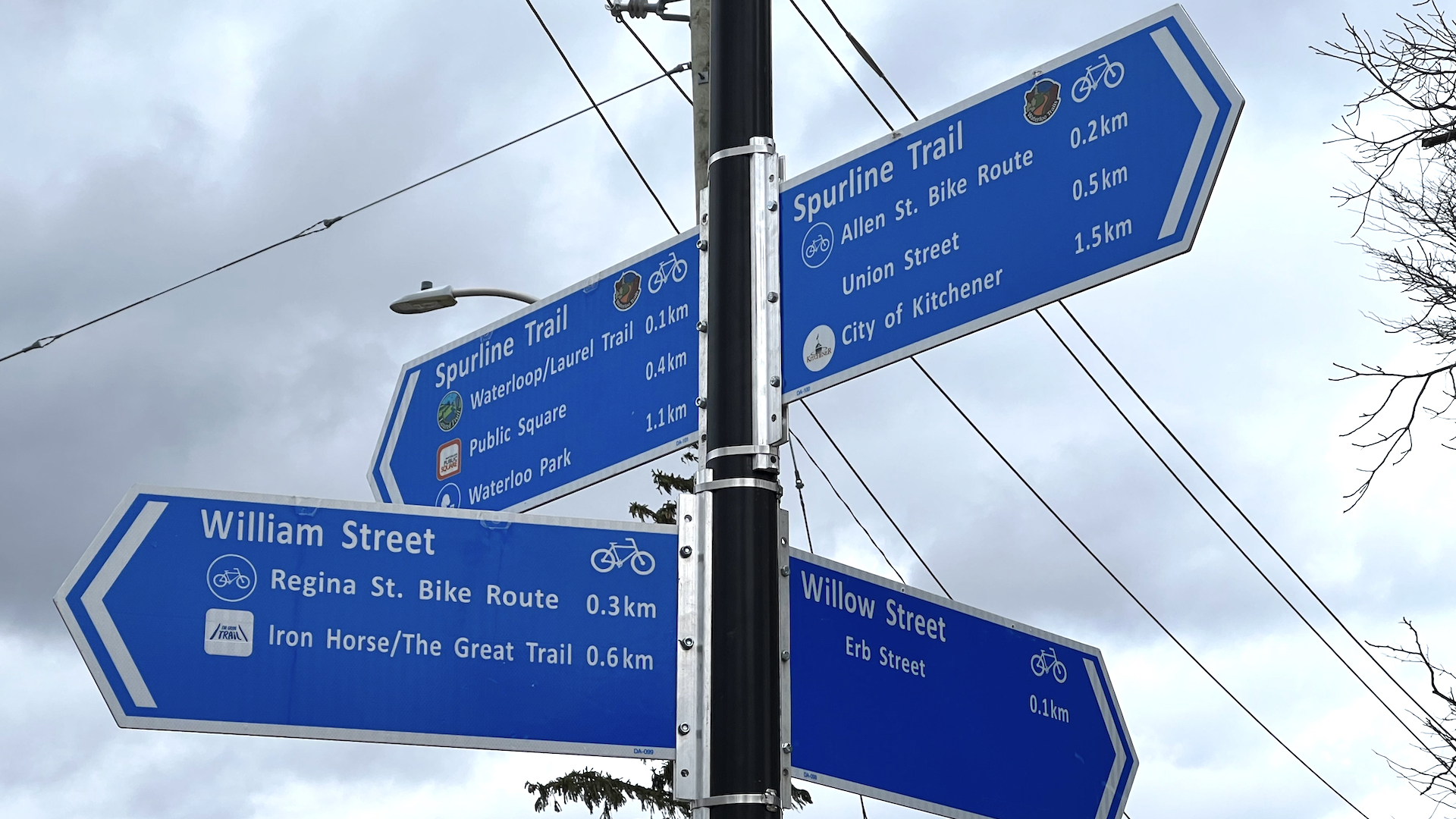 The app provides low-stress cycling routes to anyone who wants to cycle more in their daily lives. Get it now for iPhone and Android and start cycling.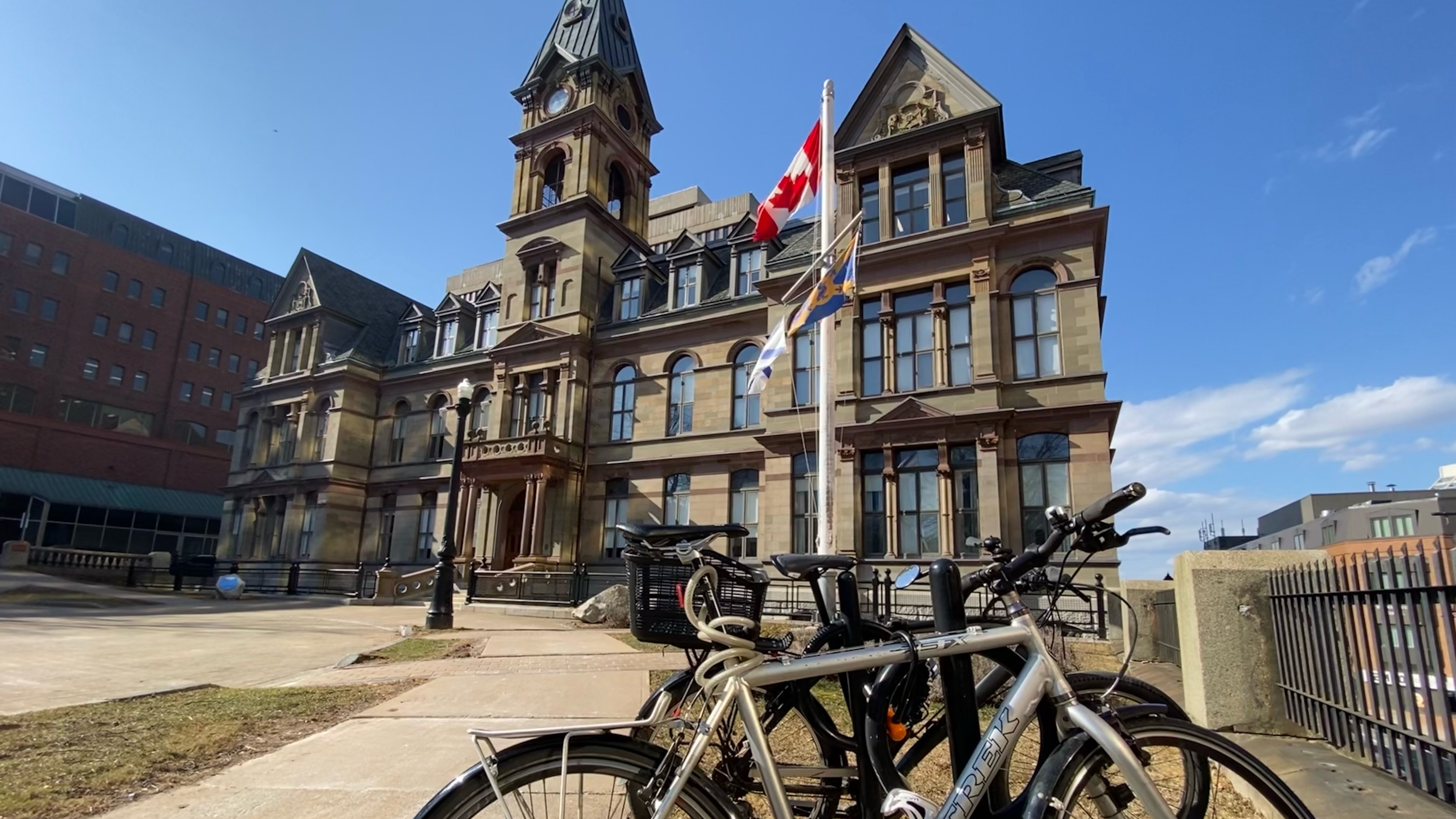 Refining Cycling Guide in Halifax could open up many more opportunities in other hilly cities, helping new and experienced cyclists alike.