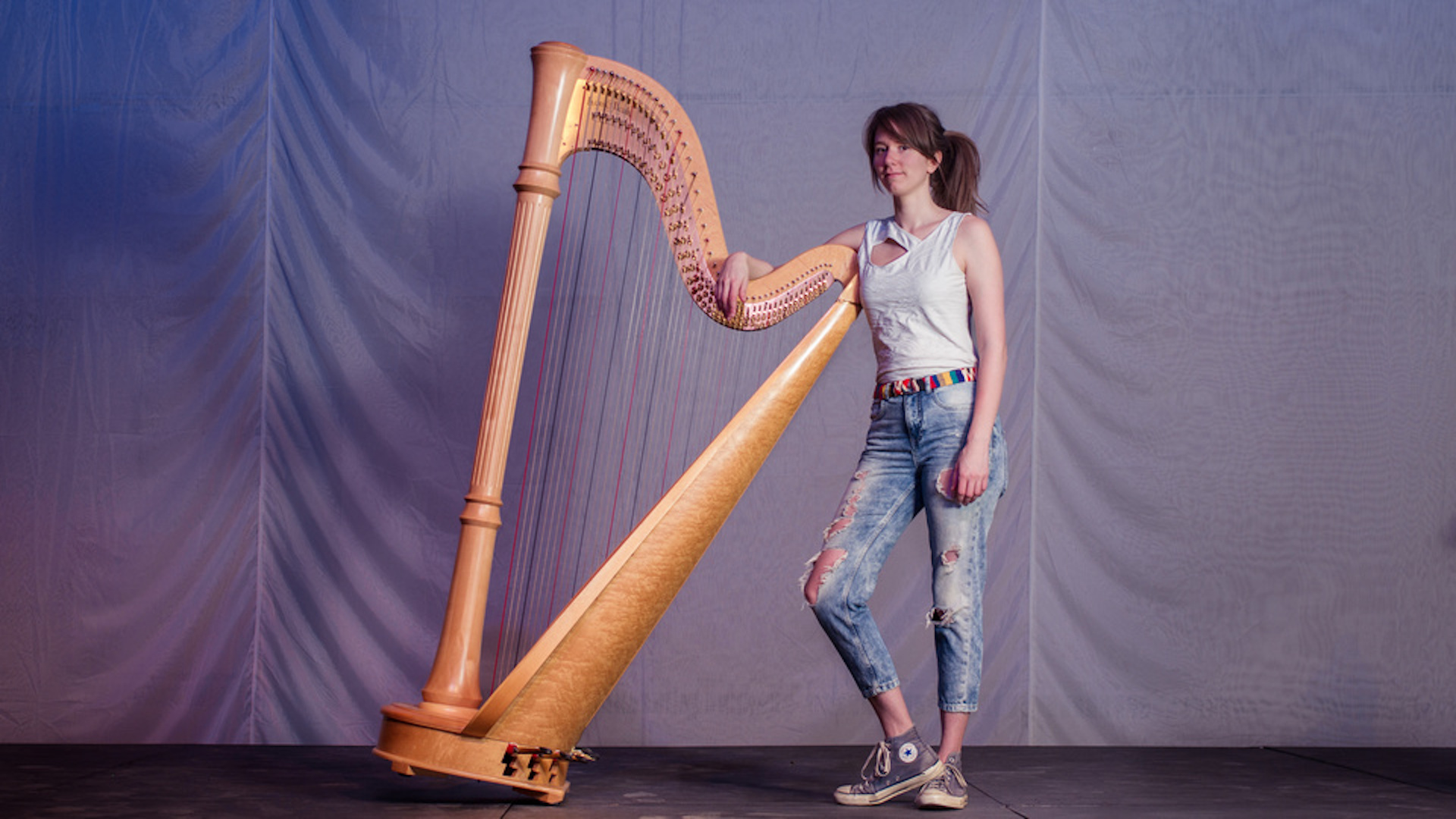 Electroacoustic harpist Grace Scheele will duel with an avatar representing the critics she's faced during a performance June 4 for Open Ears Festival of Music Sound.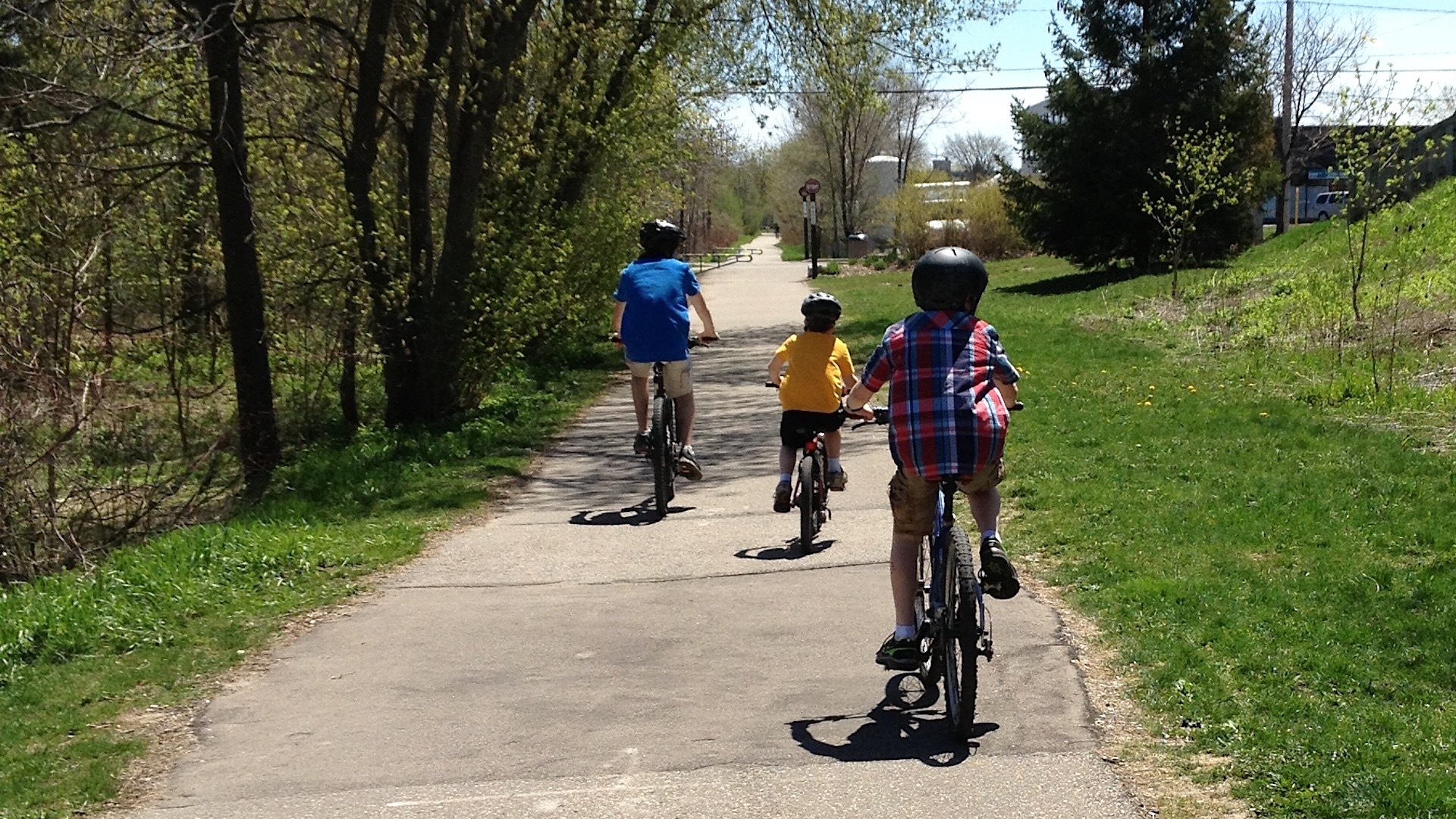 Zeitspace partnered with CycleWR to create a safety-focused, cycling-centric mobile app that's hyperlocal.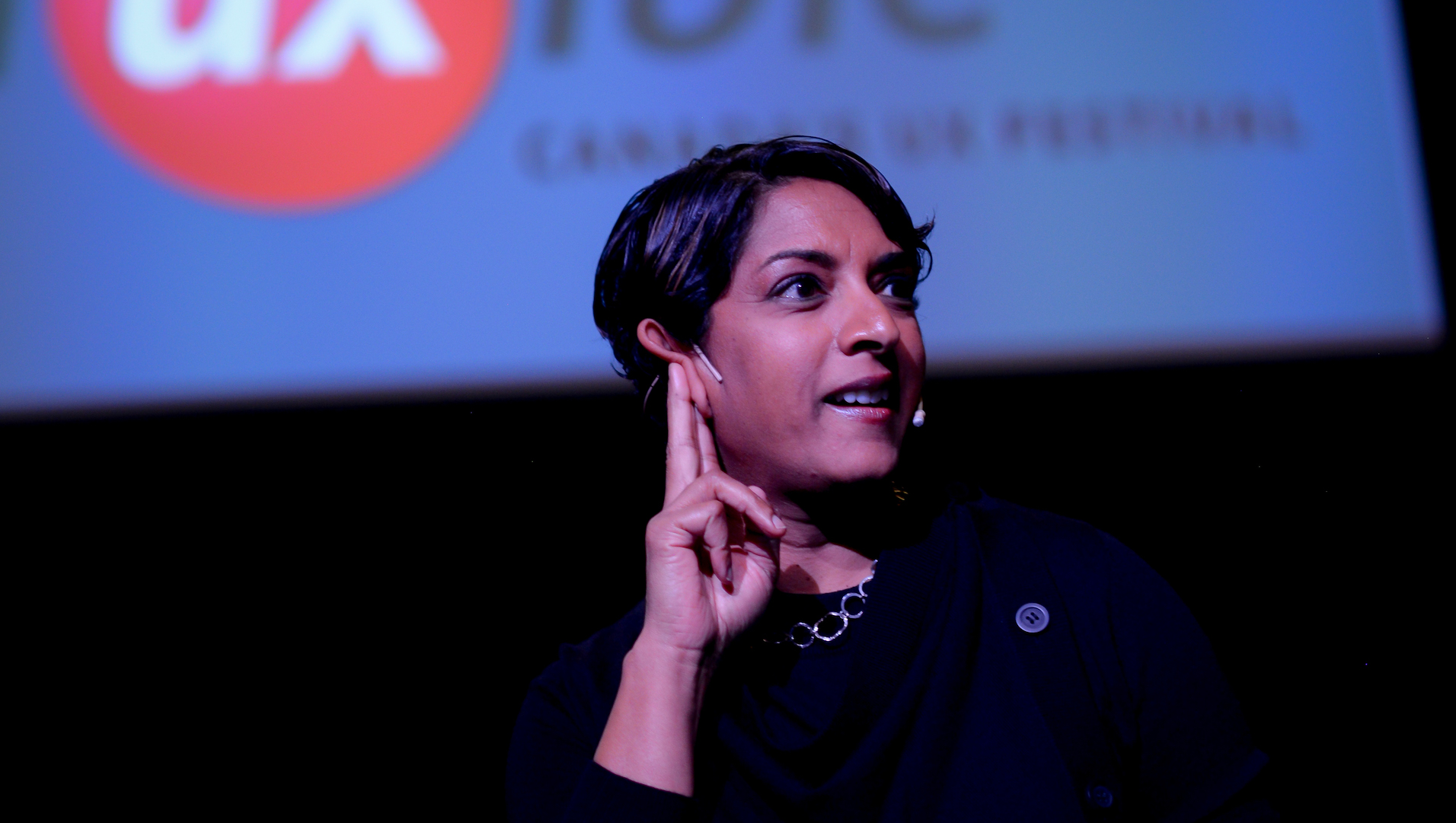 Organizations need to give UX researchers and designers space to create connections.