Careers
We're looking for bright and curious minds to join us.
Working at Zeitspace
We're a growing company and take talent seriously. We invest in learning both internally and externally so that our team can build their skills and knowledge and share them with the broader community. We study our craft through a company-wide book club. And we offer high levels of job freedom.
Our work is always different
As a consultancy our work is always different and always interesting. We work with a diverse set of clients across a range of industries, from designing and developing a web application that shows Waterloo Region residents the difference they can make with an endowment fund to designing and building a dashboard that shows real-time transactions across all payment platforms, including cryptocurrency.
Read more about some of the projects we've done.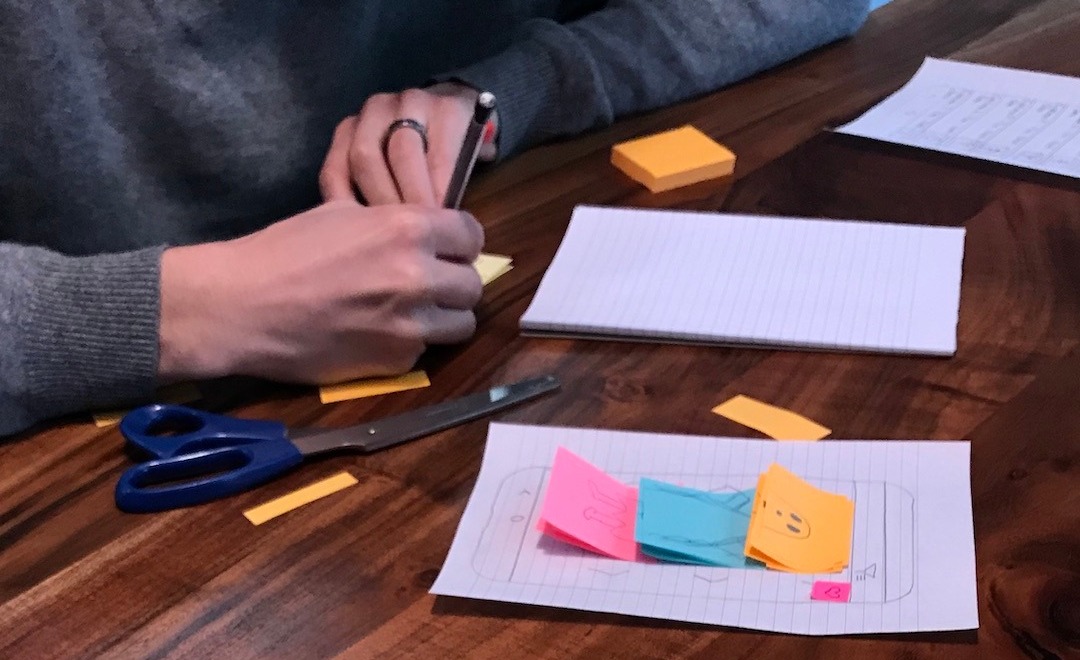 We live our lives outside the office
We love the work that we do, but we also love our lives outside of work. We won't find reasons to keep you at the office after the work day. Rather, we plan team events during the day so you can live your life after hours. We have lives outside the office, and take care not to tip our lives out of balance by over-focusing on work (as much as we may love our work). And just as we're flexible with our clients, we're also flexible with our team. We have core working hours, which means you have flexibility around start times each day.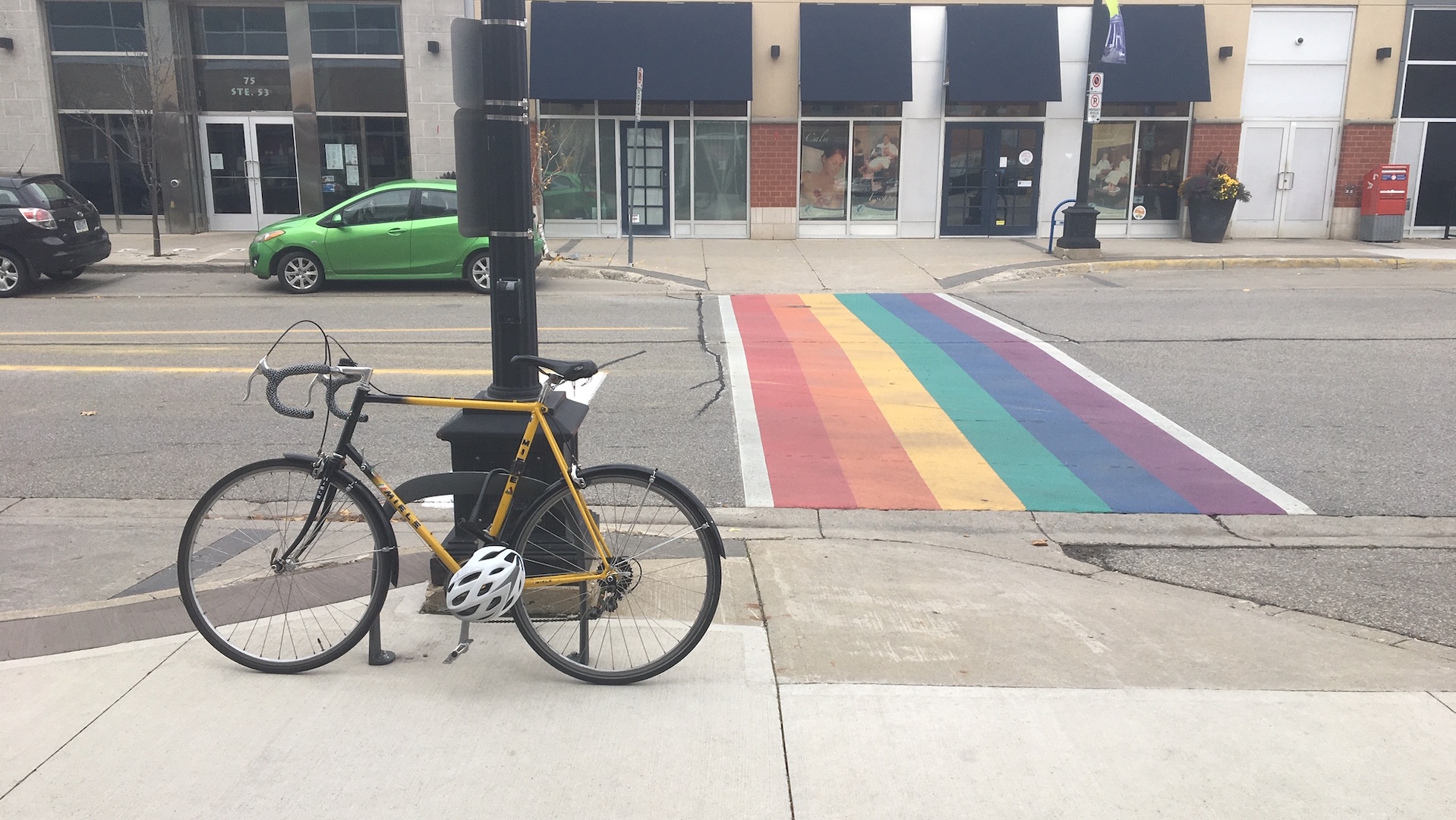 Our culture is collaboration
Our team is divided into smaller cross-functional teams for projects because we think that's a powerful way to work. We work together to deliver weekly sprints. Like our clients rely on us, we rely on each other. That means our teams are highly collaborative. Want to pair up with someone to solve a problem? No problem. In fact, please do!
Most importantly, we're an inclusive organization, and celebrate the richness of a diverse group of people. (You can meet our team by checking out the "Welcome to Zeitspace" posts on our blog.) We stay curious and open to new ideas, whatever the source. That means we explore new technologies and ways to improve our ability to make great products, but it also means we want to create a team with diverse experiences and viewpoints.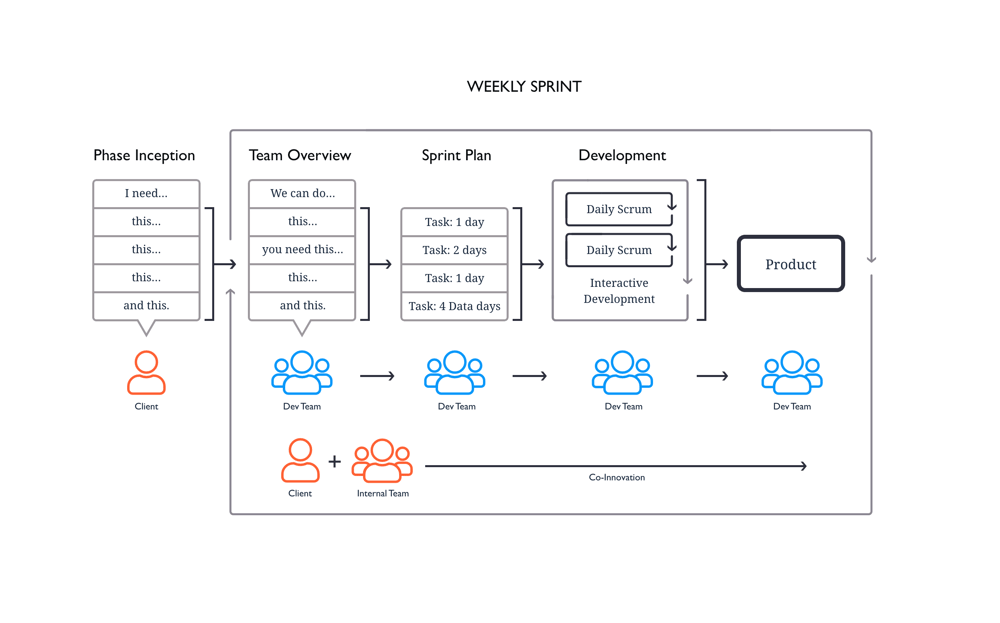 As a co-op student, entering any new workplace is intimidating. You know you're going to be entering as a young and inexperienced student working alongside industry veterans. But at Zeitspace, I've never felt a strict divide between employees based on seniority, or even based on department. The small but powerful team is great at fostering a sense of inclusiveness between everyone. I've only worked here for a few months, but already I've had great mentors and honestly just some hilarious conversations.
Maria McLoughlin
co-op student at Zeitspace, winter 2020
Besides the fact that at Zeitspace we are working on challenging projects, Zeitspace is a place of diversity. We are people from diverse backgrounds, expertise, and interests. Additionally, we don't have rock stars, we are a team working together solving all kinds of problems and bringing the best solutions.
Fabio Nobre
Zeitspace software engineer since 2017